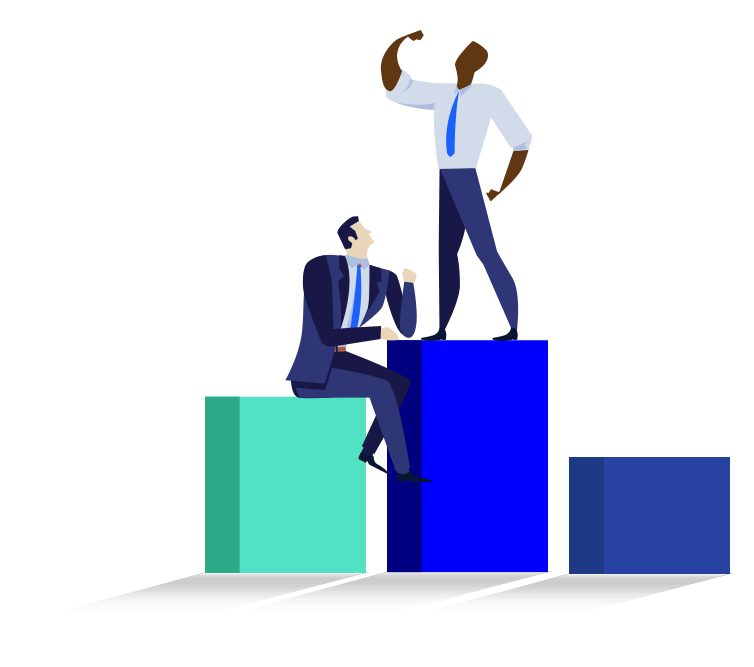 A New Solution to Accelerate Cost Effective Growth.
Built on a history of success.
AuctusIQ is built on 25 years of scientific salesforce analytics, data modeling, and applied market studies to uncover the talent, skills, coaching, and sales strategies that accelerate growth and optimize commercial results. Our founders, Troy Kanter and Dr. Courtney McCashland, have founded multiple successful businesses, and some of the most effective talent assessment, science, software, and deal strategies of sales teams in the market today.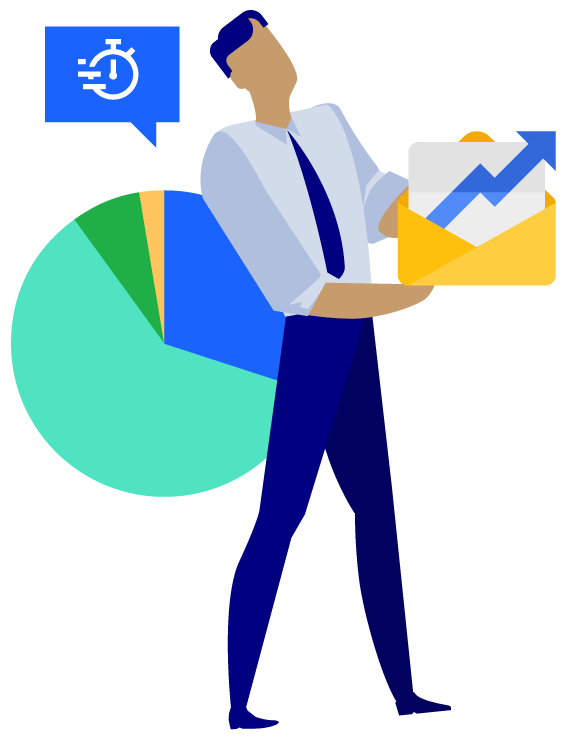 Sales Coaching Engine
The Auctus engine is founded on predictive assessment science to more than double salesforce production through engaging the right talent and is applied through deal coaching strategies that has, in some cases, tripled average win rates while reducing the costs associated with unproductive activity.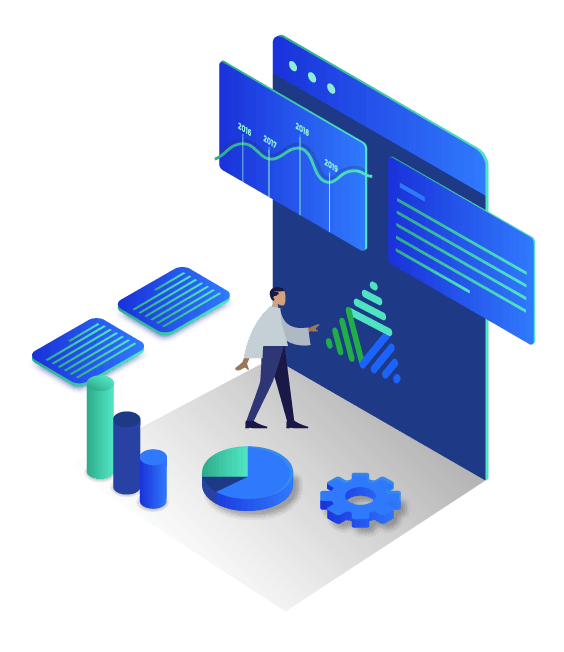 Science of Sales Talent
The AuctusIQ Science delivers targeted value creation through meaningful analytics and reporting informed by three decades of predictive talent assessments acquired from IBM and refined through high-performance research with more than one million participants. Through hundreds of studies of high-performers, AuctusIQ has validated success profiles of the critical talents, skills, and experiences for top sales leaders, sales managers, strategic account managers, complex sellers, account executives, sales representatives, sales technicians, project managers and sales support roles. These success profiles are proven, fundamental sources of growth for the world's premiere sales organizations.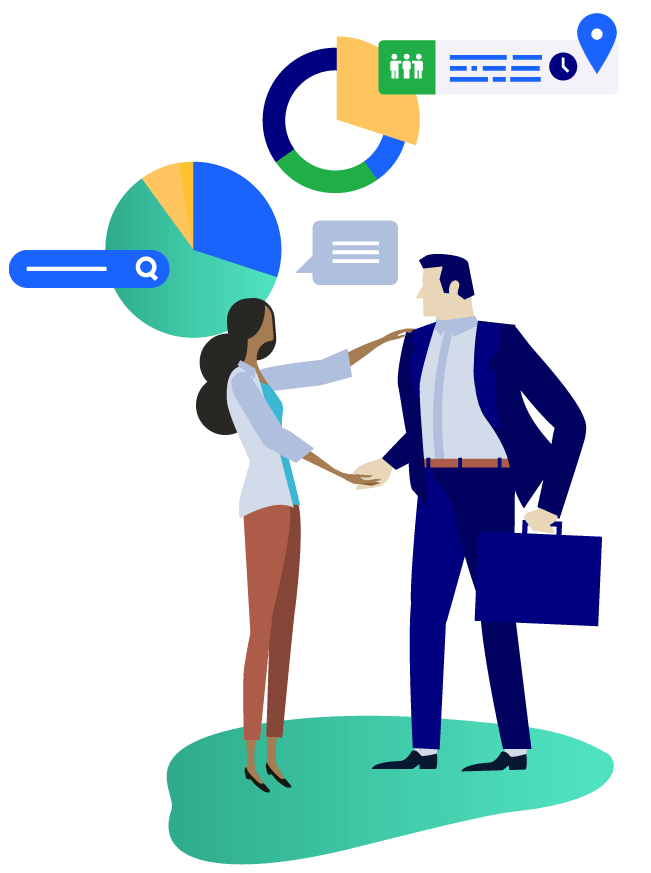 Deal Strategy System
The AuctusIQ System delivers Artificial Intelligence to focus the time and unique talents of each seller through smarter decisions at every stage of the sales cycle. A quarter of a century of success through applied experience from the front line to the board room has revealed the AuctusIQ win strategies that deliver results at every level. Personalized sales coaching feedback is facilitated through the platform and directly tied to every deal in your CRM to accelerate growth through daily, weekly, and quarterly rigor.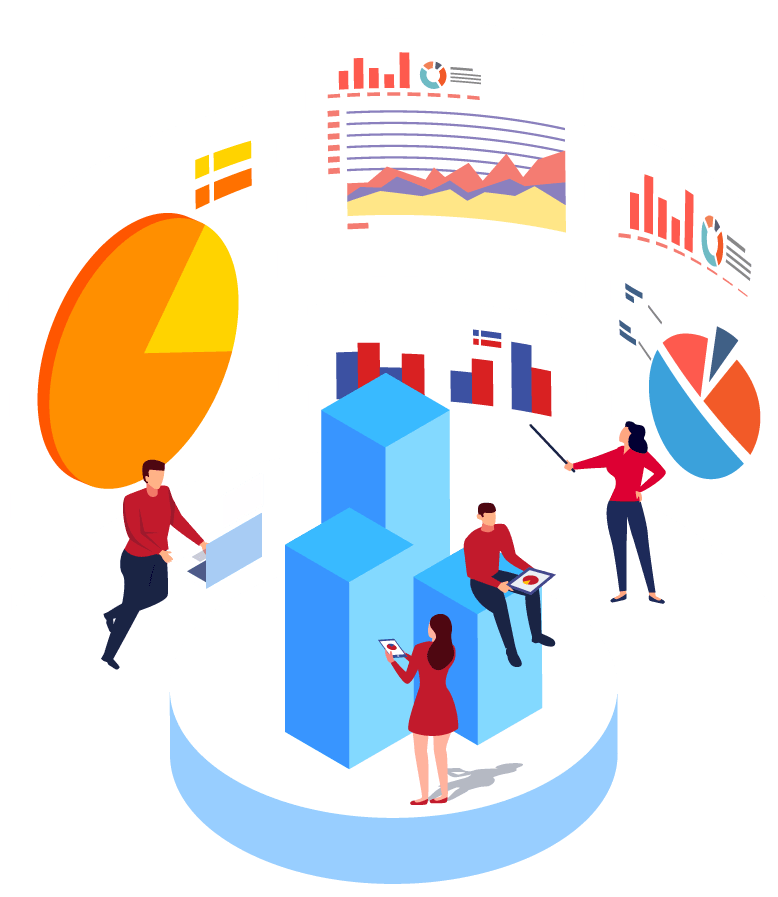 Proven Results.
There's not a single salesforce in the world we can't make better. Period.
With AuctusIQ Science, clients have validated talent and skills assessments that predict quota attainment average increases from 57 percent to 134 percent, multiply salesforce production by up to ten times through engaging the right talent, and that explains why some teams average two- and three-times higher rates of top talent retention than other teams within the same sales organizations.
With the AuctusIQ System, clients have doubled average win rates across sellers who apply the AuctusIQ win strategies. In aggregate, this difference explains the success of salesforce teams experiencing consistent, predictive growth. And, the strategies are managed through the AuctusIQ System for applied intelligence to transform your salesforce.
Science Founded on 25 Years of Talent Assessment Research with Premiere Brands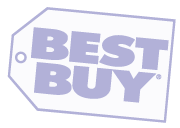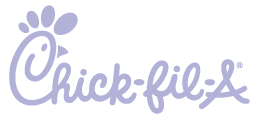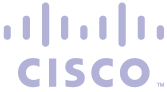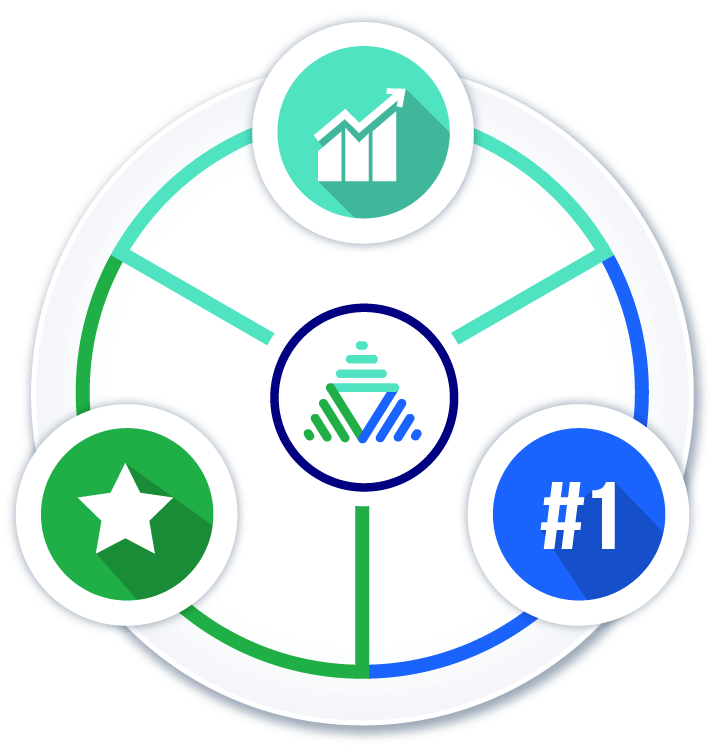 Our Mission
To Activate and Accelerate the Growth of People and Companies.
We accomplish this for our customers by creating a smarter, faster, and more powerful sales engine that multiplies revenue per seller on a continual basis.
Our Vision
To be the world's number one resource for building the world's best sales organizations.
Our Promise
There's not a sales force in the world we can't make better.
A bold promise to business. And one that we stand behind.
We all agree that performance requires top players, top strategies, top systems, and top leadership. AuctusIQ enables you to experience meaningful returns on the capital you invest in selling, just as you expect in all other aspects of your operation. Let us help you turn your salesforce into your competitive advantage.
Our Strategic Partners