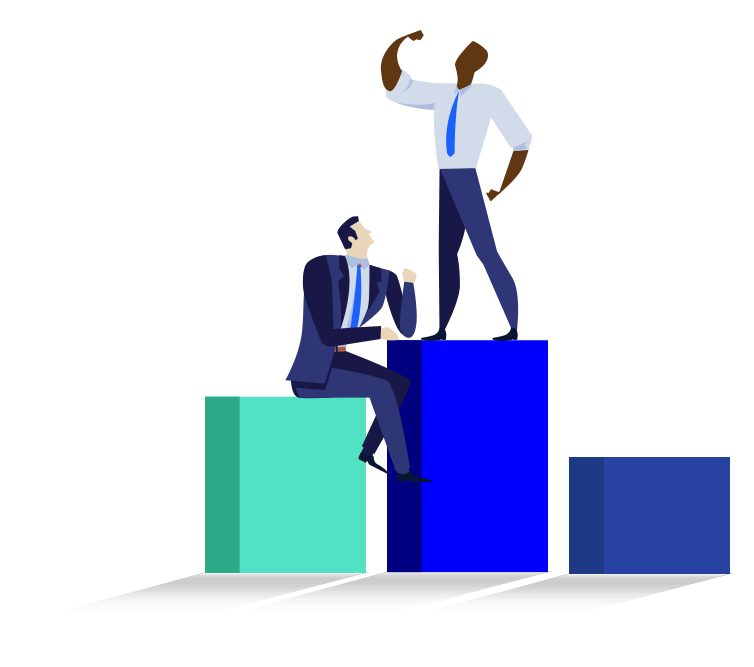 AuctusIQ Named Top Vendor in Sales Enablement

LINCOLN, Neb. (June 10, 2021) – AuctusIQ, a leading provider of sales performance solutions announced it has been included in the list of "Hot Vendors" in the Sales Enablement report by Aragon Research, Inc.
According to Aragon Research's report, "What makes AuctusIQ hot is its complete sales intelligence platform, which includes its AI-based technology as well as a selling system that includes robust analytics, deal coaching, and talent management."
WHO IS ARAGON RESEARCH?
Aragon Research is a leading independent research and advisory company that provides business and IT Executives with insights needed to navigate technologies evolving impact on business. Aragon Research works with executives at every major level across the industries to give them the tools they need to make more informed decisions.

WHAT IS A HOT VENDOR IN SALES ENABLEMENT?
Aragon defines a Hot Vendor as an organization that offers fully featured solutions that function as work hubs for sales teams, enabling a smooth shift to remote work within a unified environment that can support selling. The Hot Vendor list highlights vendors with interesting, cutting-edge products, services, or technologies.
GET THE 2021 HOT VENDOR SALES ENABLEMENT REPORT
Free Download (Valued at $495)
AuctusIQ is featured in Aragon's 2021 Hot Vendors in Sales Enablement Report addressing who the providers are in the sales enablement market who are making a difference in Sales Enablement. The insights discussed in this report are valued at $495, but as a featured Hot Vendor we are offering, free of charge, this very insightful report by Aragon Research.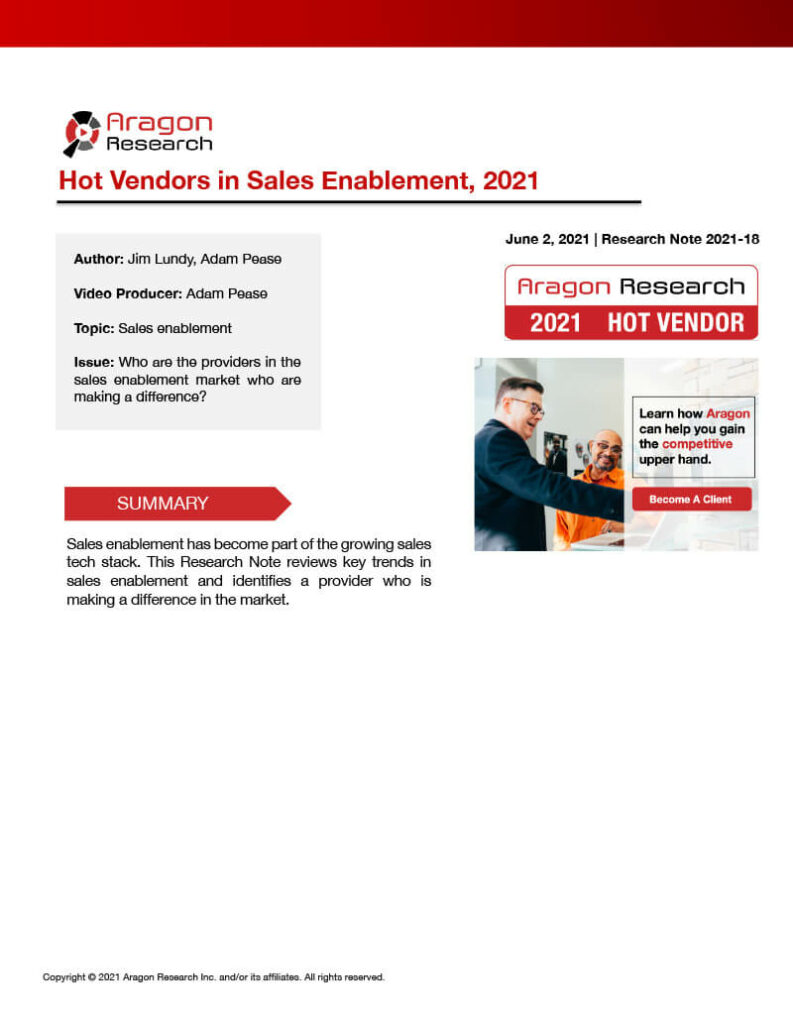 MAP THE READINESS OF YOUR SALES TEAM BASED ON TALENT, COMPETENCY, AND PERFORMANCE DATA
Map your sales organization based on individual talent, competency readiness, and past performance to gain a true, data-driven measurement of each individual seller. Then layer on individualized and unique coaching strategies to accelerate performance and ensure your sellers becomes more intelligent over time.
Let us put our expertise to work for you.
LEARN MORE ABOUT AUCTUSIQ
AuctusIQ is designed to help sales forces of any size become more intelligent by utilizing data, and science to shape selling into a business process that results in company growth. Founded by Troy Kanter and Dr. Courtney McCashland, AuctusIQ offers sales forces three solutions: Deal Forecasting, Talent Readiness and Leadership Coaching all on one tech platform and augmented by consulting services.