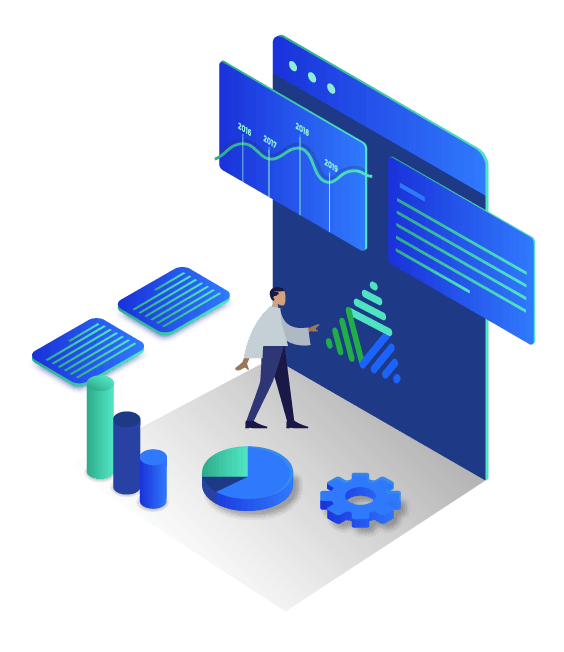 Coach Wisely. Coach to Win.
You Have Great Expectations for Your Sales Leaders. Exceed Those.
Great sales leaders deliver cost effective growth through Four Critical Leadership Competencies: 1) hiring superior sales talent, 2) delivering effective feedback to improve each seller's performance quarter after quarter, 3) applying smart analytics to forecast accurately, and 4) executing through a rigorous sales system to consistently exceed targets. The AuctusIQ performance coaching process and technology guides sales leaders through the daily dialogue, rhythms, actions, and cadence that convert the talent potential of each seller into elite sales performance.
Sales people are not all the same, so why do we coach them that way? Knowing which individual levers to pull to speed up performance one-by-one is key to winning more and faster. Our performance-based assessments enable your sales managers to uncover each seller's personal path to excellence. Predictive analytics of each seller's high-impact talents and skills prompts leaders how to coach to leverage the strengths and develop skills and strategies to mitigate the gaps that inhibit seller success. Structured Coaching Sprints through the AuctusIQ Feedback Platform reduce the time it takes sales leaders to hone in on exactly what each seller needs to do to shrink sales cycles and improve close rates.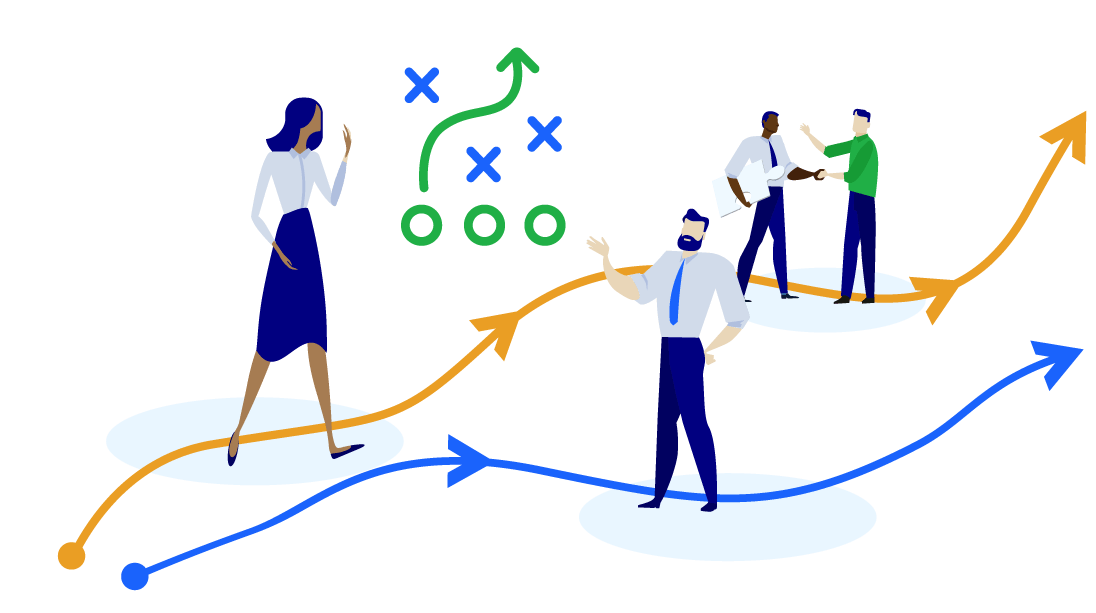 Manager effectiveness has a direct link to department performance.
One of the fastest growing privately held software companies in America partnered with AuctusIQ to turn their sales managers into performance coaches. Every manager in the sales organization was trained to apply the AuctusIQ seven imperatives and impact coaching methodology to improve seller performance every day, week, month and quarter.
"Through implementing the AuctusIQ integrated selling system that connects the talents of my people to deal strategy and focused performance coaching we have achieved one of the most efficient cost of customer acquisition ratios in the fast growth SAAS sector."

Mahe Bayireddi, CEO, Phenom People
Sales Coaching is a Science. Not a Standard.
The best sales coaches understand individuality. This ensures you are harnessing the best from each sales person and completely in-the-know about skill gaps. Taking each seller on an individual basis makes the pieces strong and the team stronger. The whole is only as strong as its individual parts.
It's about repeating and refining—then doing it all again. We'll teach you the questions to ask, how to position and leverage strengths and develop competencies. It's not a matter of IF your sales team continuously gets better, it's about demanding they improve. You'll know the outcome quickly—enabling you to focus your time and energy for maximum performance.
---
Our four quadrant coaching feedback platform aligns the linkage across four critical areas: Competencies, Expertise, Activities and Forecast. These four quadrants create a blueprint of your individual sellers, so you have the science behind the person to improve performance quarter over quarter.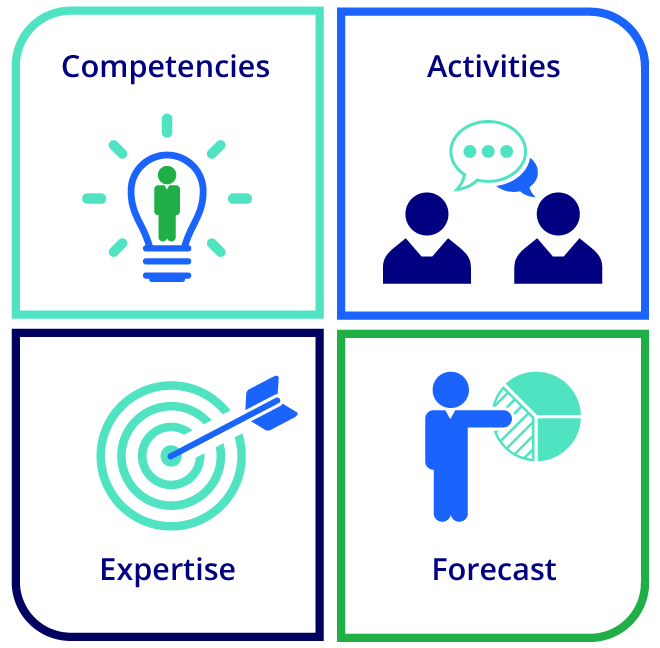 Competencies Quadrant
Assess, profile, and develop talents on a weekly basis
Leverage strengths into every deal
Compensate or remove weaknesses from every deal
Expertise Quadrant
Assess, profile, and develop skills and knowledge
Leverage sales, product and industry skills into every deal
Make and track action plans to grow skills and knowledge
Activities Quadrant
Create systematic activities that turn leads into wins
Track and reinforce the critical sales activities that lead to funnel development and increased close rates
Forecast Quadrant
Implement a forecasting system that recognizes and draws from imperative activities
Dramatically improve forecast accuracy
Align weekly conversations to priority close strategies
The Coaching Intelligence App is built on a custom dashboard with a dedicated user interface for each sales person and manager—making coaching an efficient, quick and simple conversation once a week—ensuring your sales team is spending ample time selling and selling effectively.
The Numbers Don't Look Good.
Sales leader tenure is declining every year. The problem is that most sales leaders are not equipped with the tools and systems required to become effective performance coaches in an increasingly complex sales landscape.
The Challenge:
of sales people make quota
The Solution:
Utilize a one-to-one approach with coaching that considers an individual's skills, talents, activities, and quota—not all sales people are the same you can't take a one-size-fits-all approach without accepting individual failure. Smart measurement improves performance.
The Challenge:
of executive buyers claim salespeople don't understand their issues
The Solution:
Know what activities to perform with each client and when—and hold your sales rep accountable week-over week.
The Challenge:
industry decrease in selling time in front of customers
The Solution:
Don't let your salesforce get consumed with activities, trainings, and practices that interrupt the selling process and focus. Use a playbook that enforces efficiency and quick, real-time performance reviews so your sellers can be in front of the customers, not talking about them.
---
A proven playbook that demands sales leaders be great is a requirement—for your business and your revenue. Let us show you how to get there.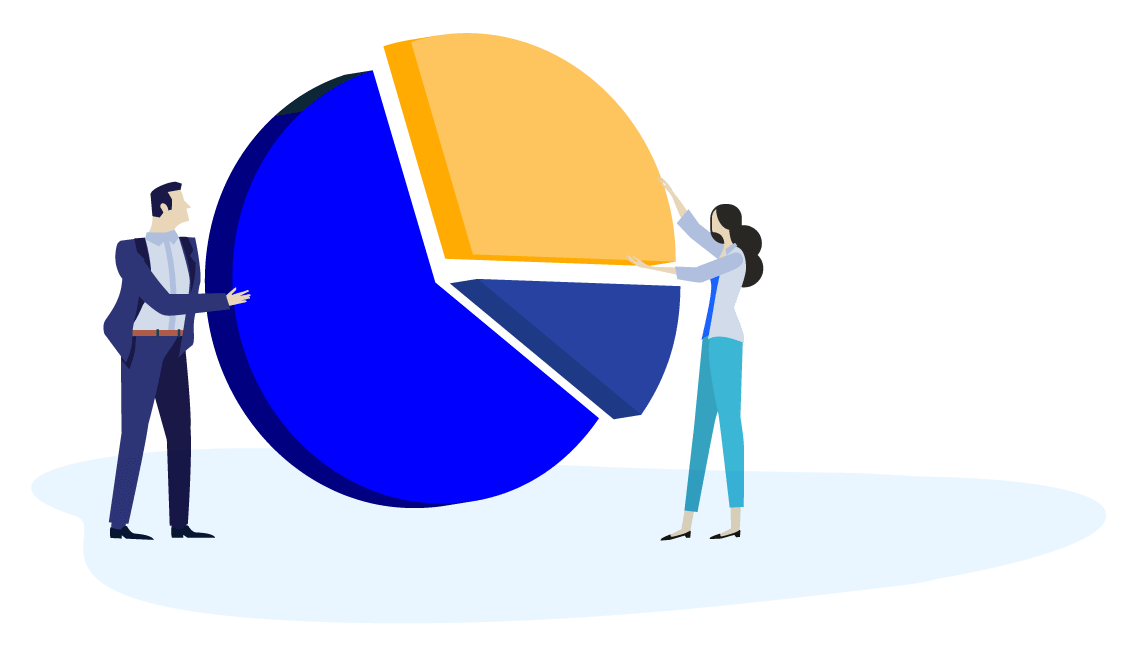 Sales People Don't Want to Leave Strong Sales Leaders.
We evaluated how individual talents and skills relate to retention and cost saving per hire. Across an organization of 3,737, hiring strong AuctusIQ talent matches reduced professional turnover by 12% for a total savings of $12,549,761 over two years, and reduced management turnover by 16% for a total savings of $3,375,001 over two years.
"Our turnover rate is steadily on the decrease since we started using AuctusIQ, which equates to a huge cost savings in not only hiring, but the investment we make in training and performance."
Coaching is Critical but It's not the Only Factor.
There are three key components to the AuctusIQ Intelligence Solution because there are three key areas to your sales team performance and overall business performance. Coaching intelligence is important, but the true impact happens when there is accelerated velocity behind talent, deal structure and coaching. Continue reading the full story of achieving your highest Growth IQ.