Five Critical Selling Shifts to Growing in a Down Economy.
We are all painfully aware that as a sales leader, every year your life has become more challenging and complicated. The pressure you feel is extreme. Layer the COVID-19 pandemic on top of it and the stakes only get higher.
Our new empirical study based on recent survey data, combined with years of studying sales and sales organizations, proves what matters most in a down-economy through understanding the best practices of high-growth organizations compared to those with no-to-low-growth. The outcome is five predictors that are critical to accelerating growth and never more relevant than in today's environment.
In this study you will learn:
The five predictors of growth
Best practices of fast-growth organizations
How to survive in a down and slow-growth economy
How to shift your sales approach and methodology to accommodate market changes
How to outpace your competition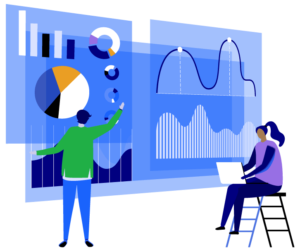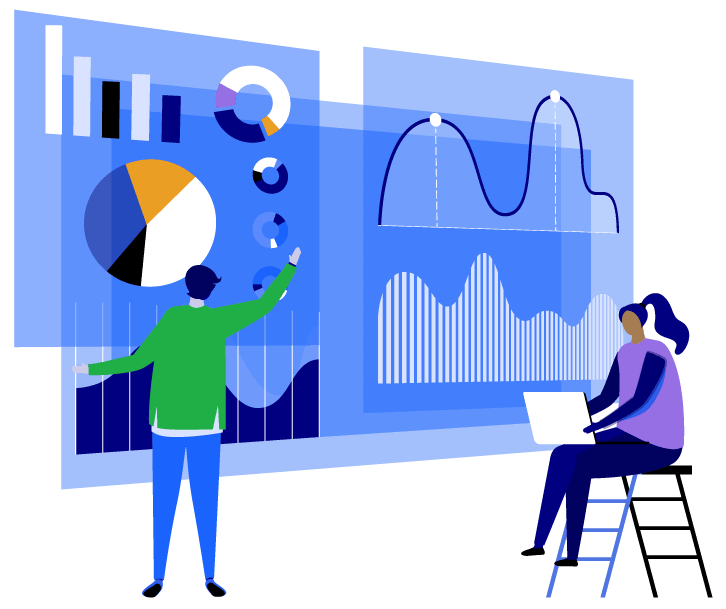 Welcome to AuctusIQ. Growth Intelligence Applied.
Built on 25 years of scientific analysis, data modeling, strategic market studies, and thousands of complex deals, we've uncovered the talent, skills coaching, and sales methodology to accelerate growth and optimize results. We've empowered salesforces to gain a 75% to 90% jump in win rates, and driven countless global companies to higher revenue, accelerated deal time, optimal talent, and effective coaching while eliminating lengthy funnels and processes.
Turn your salesforce into your competitive advantage. AuctusIQ delivers a predictive selling system that connects your seller talent to win strategies through focused performance coaching at every stage of your sales cycle. The result: Applied Growth Intelligence for Cost Effective Growth.