AuctusIQ Sales Solutions
Future of Sales
We've been studying sales organizations for well over 30 years. Sales leaders today are asking what the sales force of the future looks like. AuctusIQ helps you understand the buyer of the future by using data, analytics, and technology sales tools – all accessible on one platform.
Cracking the New Selling Code
All your tech tools help you get better at processes. But if you want to get better at selling, you've got to start with the people. That's what AuctusIQ does for B2B companies. And it supports development in the critical areas that help your sales organization perform like the best:
Talent and readiness measurement – TalentIQ Platform
Assess the skills of your current sales force
Provide coaching on an individual basis
Hire and recruit the best fit for your organization
Deal management and manager effectiveness – DealIQ Platform
Reduce unproductive deal coaching
Increase forecasting accuracy
Identify the next best action on every deal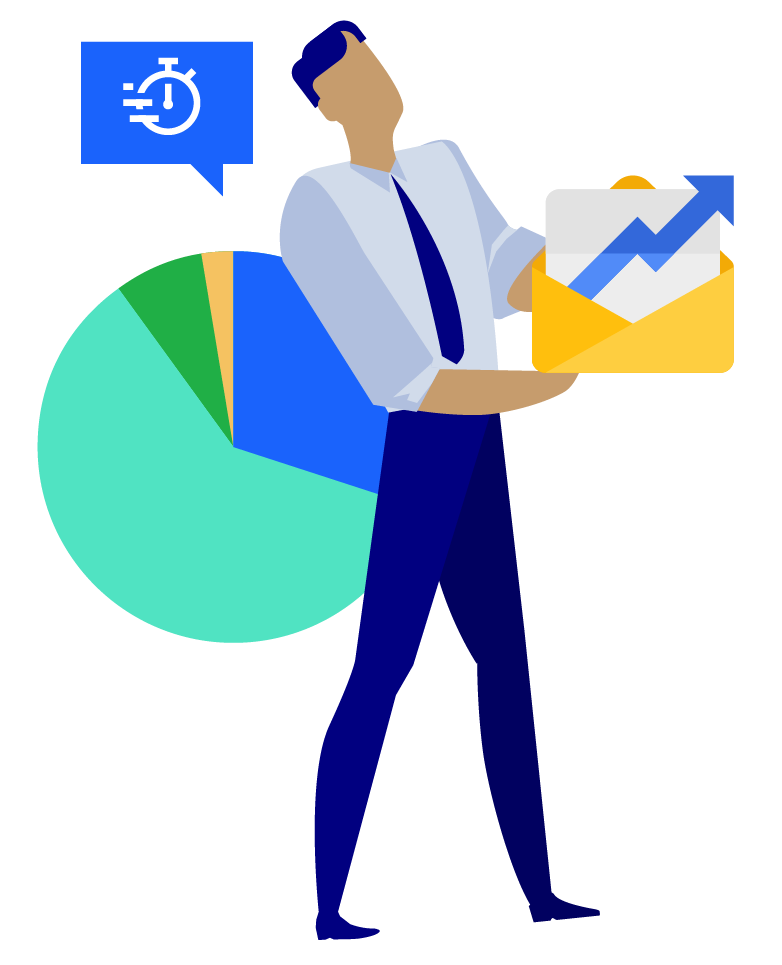 OUR SUITE OF SOLUTIONS & SERVICES
The top B2B selling organizations became the best by putting customers, sellers, and managers first – everything else follows. That's why AuctusIQ is in business to put the talent in your tech stack.
What Our Customers Say About Us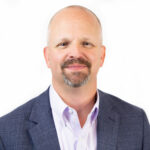 For the sales professional, AuctusIQ is like having an advisory board of the best sales leaders help guide and make recommendations throughout a deal cycle. Countless times my sales team members have come to me, sharing that revisiting a complex opportunity through the AuctusIQ lens has helped them think of an alternate strategy or additive approach. For sales leaders, opportunities are quantifiably measured and scored - not just tracked as part of opportunity stages. This means that opportunity detail yielding pipeline coverage can now be quantifiably and quantitatively measured, enabling a three-dimensional view driving greater levels of performance predictability. AuctusIQ fulfills the promise of what CRMs can't capture and enables revenue leaders to more effectively manage the reality of what financially astute organizations demand.
Mike Wirth
Chief Commercial Officer, ProviderTrust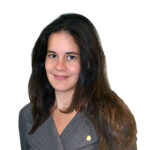 "As a Sales Director, I love that I have the ability to view my team's deals in real-time. The DealIQ confidence score has helped us tremendously in identifying which opportunities we may need to nurture more in order to gain some of the insights that are lacking for us to successfully close. The team at AuctusIQ is second to none."
Alison Grana
Director of Sales Operations and Solutions, Engage2Excel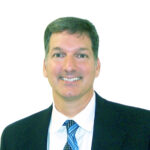 "Deploying DealIQ as a deal scorecard not only improved the accuracy of our forecast but also improved our win rate by making visible to the seller what actions they needed to take to win the deal."
Steve Triano
Vice President of Sales, Loparex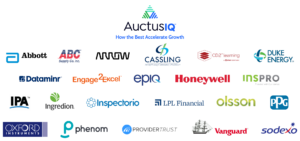 AuctusIQ means smart growth.
"Auctus" is Latin for growth. "IQ" means smarts. Combined, AuctusIQ means smart growth. AuctusIQ is a sales data and science company. Our mission is to provide the right data, on a technology platform that allows you to put talent in your tech stack. Doing this solves your three biggest challenges: selecting and retaining exceptional talent, coaching to ensure readiness to meet or beat quota, and most importantly making sure everything you do is tied to winning more deals.
If you're looking for a proven way to energize your sales force, let's talk.
Speak with a Specialist